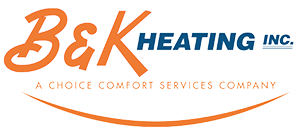 Water Heater Installation Services in Dayton & Kettering, Ohio
Water heaters consume a significant amount of energy in your home, accounting for up to 20% of many customers' electric bills. You may reduce those costs by maximizing efficiency with an energy-efficient system installed by B&K Heating. For more than a quarter-century, we have set the standard for superior plumbing services throughout the Miami Valley region, including Dayton, Oakwood, Kettering, Vandalia, and Miamisburg.
Installing a new, energy-efficient water heater, in addition to routine repairs and maintenance, may save you up to 7% on your water heating expenditures. Installing a new tankless water heater, on the other hand, can result in savings of up to 30%. For maximum savings, installing a hybrid water heater can save up to 60% on your water heating costs in Riverside, Casstown, and other cities we serve in Ohio. To learn more about our products and services, give us a call at 937-502-3322 or click here to make an appointment today!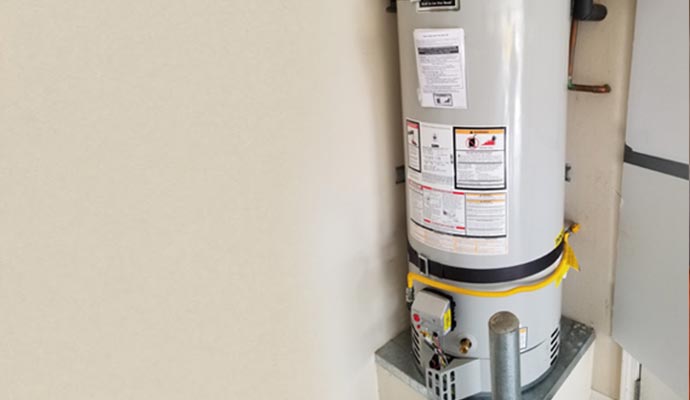 We Install Water Heaters & More at B&K
For more than 25 years, we've been delivering world-class water heater installation services in Dayton, OH, and its surrounding areas. As a result, you can depend on us to offer consistently excellent service. We provide a variety of plumbing services in addition to water heater repair and installation, including:
Natural Gas Conversion
Sewage Backups
Toilet Installation
Sink Repair and Installation
Faucet Repair and Installation
Contact Choice Comfort to Repair or Upgrade Your Water Heater in Oakwood, Vandalia, & Dayton, OH
When it comes to water heater installation, maintenance, or water heater repair, our certified technicians set the industry standard for residential and commercial customers in Riverside, Bradford, and other OH cities that we serve. At B&K Heating, we do far more than HVAC services. We can handle any of your plumbing, heating, air conditioning, ductwork, and electrical needs throughout the Miami Valley, When you need our services, call us today at 937-502-3322 or click here to make an appointment with B&K Heating today! Our emergency crews are on-call 24/7/365 to repair leaky faucets, sewage backups, sump pumps, and more.