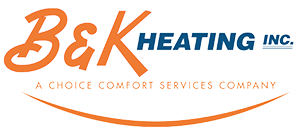 Duct Cleaning Services in Dayton, Vandalia, Kettering, & Troy, OH
Cleaning your air ducts on a regular basis is critical for your family's health. Dust, debris, mold, and other airborne allergens can cause respiratory ailments in humans. In fact, the EPA ranks indoor air quality or IAQ as the country's fourth most serious environmental hazard. To keep your indoor air quality as pure as possible, a great place to start is with duct cleaning services from the ductwork experts at B&K Heating.
Our NATE-certified technicians will examine and clean your home's airflow ducts so that you may breathe clean, safe, and fresh air in cities throughout the Miami Valley of Ohio, including Dayton, Oakwood, Kettering, Piqua, Covington, and dozens of other cities that we serve. In addition to duct cleaning, our proven ductwork services include duct sealing, ductwork repair, and services designed to improve your indoor air quality. For more information, call 937-502-3322 or click here to make an appointment today!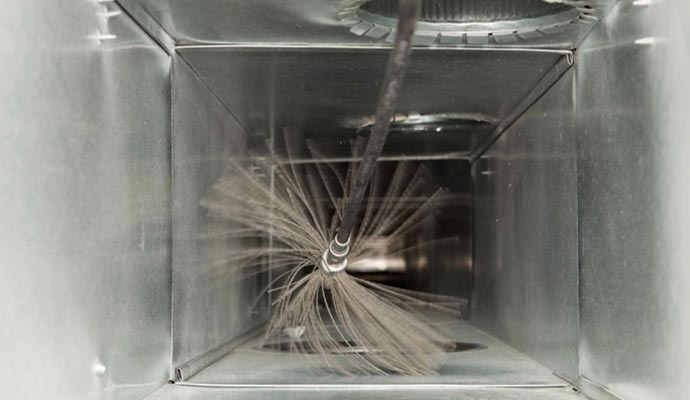 Our Duct Cleaning Process by B&K Heating
There are a lot of professional service providers that provide similar services to us. But the difference is visible as we make sure all the steps that are even mildly important are followed properly. Here is what our duct cleaning procedure includes:
Vent covers are removed.
Use of a video camera to look for blockages in the airways.
Cleaning the system and making it free of any dust and debris.
Cleaning up and cycle the system after replacing all vent covers.
Rely on B&K Heating for the Best Duct Cleaning Services in Oakwood, Miamisburg, & Dayton, OH
When you need the best available duct cleaning services in Kettering, Oakwood, Vandalia, Miamisburg, Riverside, and other OH cities that we serve, the company you can trust is B&K Heating. For more than a quarter-century, our crews have set the industry standard for the best ductwork, heating, air conditioning, plumbing, and electrical service throughout the Miami Valley of Ohio. For more information, call us at 937-502-3322 or click here to make an appointment with B&K Heating!