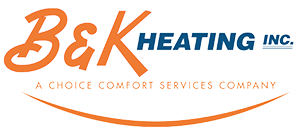 Sewage Backup Removal & Clean-Up in Dayton, Kettering, & Oakwood
Sewage backups aren't only a big mess. They're also a serious plumbing issue that may put your family's health in danger and harm your home's plumbing system. Fortunately, our professional plumbers at B&K Heating provide the best available sewage backup removal & clean-up services in Dayton, Oakwood, Kettering, and dozens of other cities we serve in Ohio.
Regardless of the type of plumbing service you need, you need it ASAP when you face a sewage backup, toilet installation, sink repair, or another plumbing challenge. Our crews offer 24/7/365 emergency services to repair leaky faucets, water heater repair, sump pumps, and more.
For years, our expert plumbers set the industry standard for the best plumbing services available in Vandalia, Miamisburg, Riverside, and Casstown. That includes sewage backup removal & clean-up services. We also offer AC, heating, and electrical services. To learn more about our products and services, give us a call at 937-502-3322 or click here to make an appointment today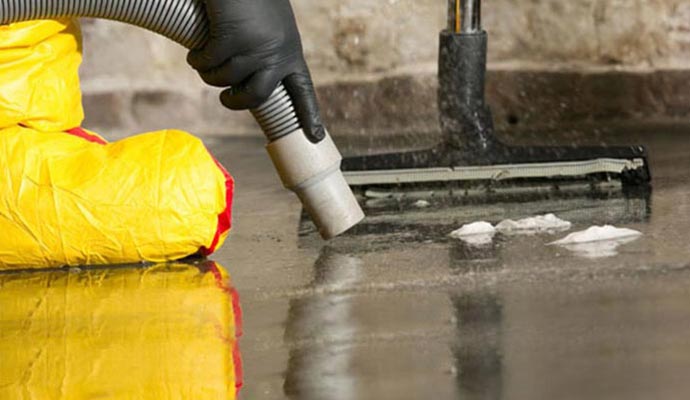 Causes of Sewage Backups in Dayton, Ohio
Sewage backups can become increasingly severe as sewer pipes age, especially when the system sags, fractures, and collapses. In Dayton, 68 % of homes were built before 1949, which means that if your sewer line hasn't been updated in recent years, you may have a dangerously old sewer line on your hands. Aside from age, there are a few more reasons for sewage backups that might be the root of your plumbing issues:
Clogs: When sewage lines get clogged, wastewater is unable to flow into the local sewer system, causing it to back up into your home. Common reasons for clogs include toilet paper, hair, grease, and food.
Tree root infiltration: As sewer lines age, they can be infiltrated by tree roots. This creates clogs and sewage backups.
Sewage lines that have been damaged: A sagging, broken, or misaligned sewer line can cause clogs, regardless of age. Damaged lines lead to clogs and sewage backups.
Heavy rains & flooding: Dayton gets more than 36 inches of rain each year. Water can overflow city sewer pipes, causing sewage to back up into your home.
Rely on Us for Sewage Backup Removal Services in Dayton, Vandalia, & Bradford
Removing and cleaning up a sewage backup can be a big issue. However, the plumbing experts at B&K Heating provide the best plumbing solutions in Kettering, Oakwood, Vandalia, Riverside, and other OH cities that we serve. When you need help with any type of plumbing services, as well as heating, air conditioning, ductwork, or electrical service, then give call us today at 937-502-3322 for more information or click here to make an appointment with B&K Heating today! Our crews can help with plumbing, heating, AC, ductwork, electrical services ane more!