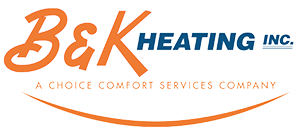 Natural Gas Installation Services in Dayton, OH
The use of natural gas is inevitable. It is one of the most practical and secure fuels for heating your house. It may also be used in appliances to heat water, dry clothing, cook meals and even heat a pool. It's cheaper to use, more abundant than most other fuels, and eco-friendly because it doesn't create toxic emissions. Given these advantages, installing a natural gas system in your home or office in the Miami Valley of Ohio makes sense.
When you decide to install one, trust only the experienced professionals from B&K Heating to make sure you get an airtight installation at a customer-friendly price in Dayton, Oakwood, Kettering, and other cities we serve in Ohio. For years, our heating, cooling & plumbing experts have provided superior toilet installations, sink repairs, water heater repairs, and other plumbing issues for our legions of satisfied customers in Vandalia, Miamisburg, Riverside, and Casstown. We even offer 24/7/365 emergency services. To learn more, give us a call at 937-502-3322 or click here to make an appointment today!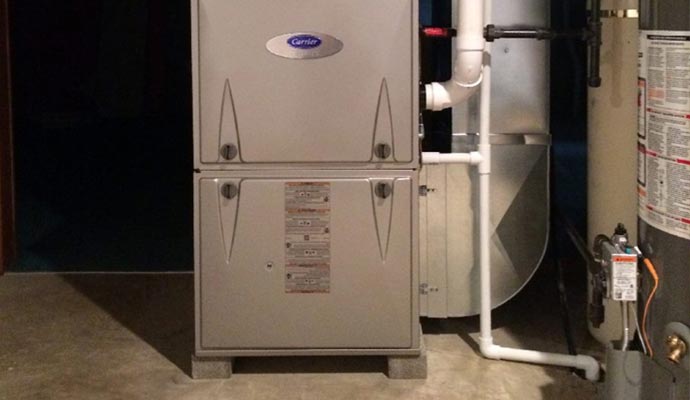 Natural Gas & Plumbing Services by B&K Heating
For customers in the Greater Dayton, OH area, B&K Heating offers an unmatched variety of plumbing, electrical, HVAC, and moisture control services for residential and commercial customers. In addition to installing natural gas systems & appliances, some of our most popular plumbing services include:
Rely on B&K Heating for the best Natural Gas Installation Services in Vandalia, Kettering, & Dayton
B&K Heating is the area leader in natural gas installation and other plumbing services for customers in Kettering, Oakwood, Vandalia, and dozens of other cities we serve throughout the Miami Valley. Our certified technicians can also assist with heating, air conditioning, ductwork, or electrical services for homeowners and business owners in Miamisburg, Riverside, or Dayton. When you need our help, give us a call at ##phone# or click here to make an appointment with B&K Heating!