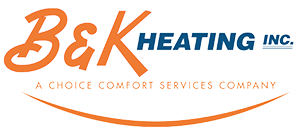 Plumbing Services in Dayton, Oakwood, & Kettering, OH
A homeowner or business owner needs different types of expert services from professional providers. Near the top of that list is plumbing services from a certified professional plumber. Regardless of the type of service you need, you need it ASAP when you face a toilet installation, sink repair, water heater repair, or any other type of plumbing challenge. Our crews offer 24/7/365 emergency services to repair leaky faucets, sewage backups, sump pumps, and more.
For years, our expert plumbers set the industry standard for the best plumbing services available in Dayton, Oakwood, Kettering, and other cities we serve in Ohio. We also offer AC, heating, and electrical services for our customers in Vandalia, Miamisburg, Riverside, and Casstown. To learn more about our products and services, give us a call at 937-502-3322 or click here to make an appointment today!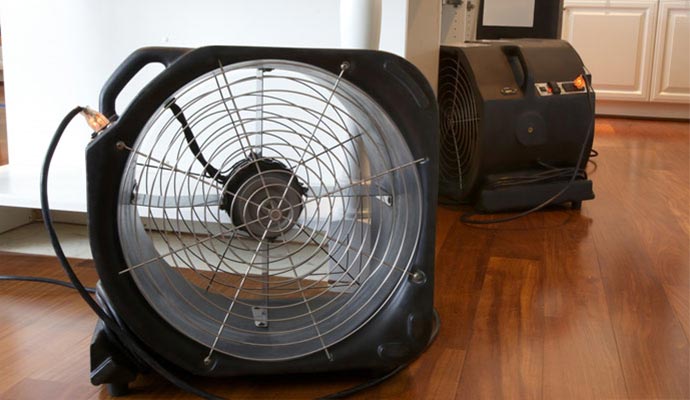 Plumbing Products & Services by B&K Heating
There are a lot of services that we provide here at B&K Heating. We provide all the plumbing solutions that are required for your home. We are the go-to shop for people who are looking for any type of professional plumbing service. Here is a rundown of popular products & plumbing services we provide to our customers:
Plumbing repairs & installation
Water heaters
Garbage disposals
Hybrid / tankless water heaters
Sump pumps
Sewage backup clean-up
Rely on Us for the Best Plumbing Services in Dayton, Kettering, & Vandalia
At B&K Heating, we provide the best plumbing solutions available for customers in Kettering, Oakwood, Vandalia, Miamisburg, Riverside, and other OH cities that we serve. When you need help with any type of plumbing services, as well as heating, air conditioning, ductwork, or electrical service, then give call us today at 937-502-3322 to learn more about our services or click here to make an appointment with B&K Heating today!