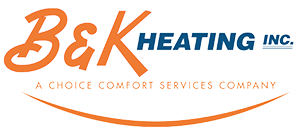 Sump Pumps Installation in Dayton, Ohio
Sump pumps are often placed in basements to drain water that has accumulated in a specifically built sump pit. This keeps the basement and crawl space beneath a structure dry and prevents flooding. Because sump pumps operate 24 hours a day, it's critical to select a reputable brand and install a battery backup system to guarantee that they continue to function even if the power goes out.
A faulty sump pump or battery backup system might result in costly water damages. The good news is that B&K Heating can install a sump pump system complete with battery backup capabilities for homeowners and business owners in Dayton, Oakwood, Kettering, and other cities we serve in Ohio. Our certified crews also offer AC, heating, and electrical services for customers in Vandalia, Miamisburg, Riverside, Casstown, and other cities throughout the Miami Valley of Ohio. When you need our help for a toilet installation, sink repair, or another type of plumbing challenge, give us a call at 937-502-3322 or click here to make an appointment.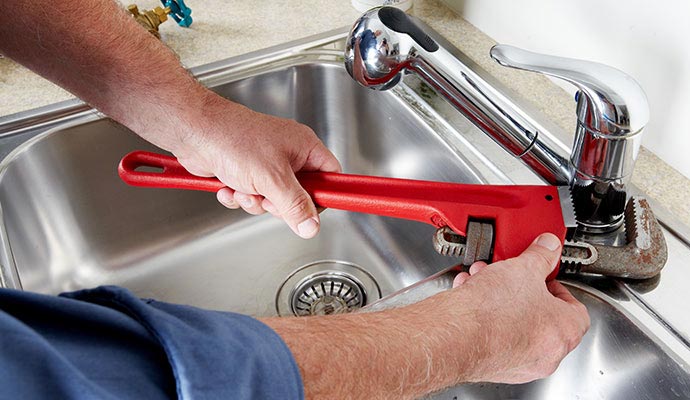 B&K Meets Your Sump Pump & Plumbing Needs
B&K Heating has been providing superior sump pump installation services to customers in the Greater Dayton, OH, area for over 25 years. We are members of the Dayton Area Chamber of Commerce and have earned an A-plus rating from BBB. In addition to sump pump installation, other notable plumbing products and services we provide include:
Faucet Repair & Installation
Natural Gas System Installation
Sewage Backup Cleanup Services
Toilet Installation
Sink Repair & Installaiton
Rely on Us for the Best Sump Pumps Installation Services in Kettering, Dayton, & Vandalia
At B&K Heating, we are certified professionals in far more than just sump pump installation and plumbing services. We're also the best in the business when it comes to heating, air conditioning, ductwork, or electrical services. We serve clients throughout the Miami Valley, including Kettering, Oakwood, and Vandalia. When you need help with any type of plumbing services at your home or office, call us at 937-502-3322 or click here to make an appointment!