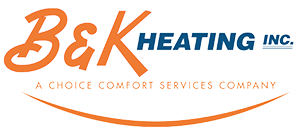 Sink Repair & Installation Services in Dayton, OH
To complete the kitchen and bathroom, every homeowner or business owner needs a waterproof sink installation. Hiring a qualified plumber from B&K Heating is the best way to ensure that happens without incident in Dayton, Oakwood, Kettering, and other cities we serve in Ohio. Our trained artisans can address any sink repair or sink installation needs for residential and commercial customers throughout the Miami Valley.
Regardless of the type of plumbing service that you need, you need it ASAP when you face sink repair, toilet installation, water heater repair, or any other type of plumbing challenge. Our crews offer 24/7/365 emergency services to repair leaky faucets, sewage backups, sump pumps, and more. For more information about our services in Vandalia, Miamisburg, Riverside, Casstown, and dozens of other cities within our service area, call 937-502-3322 or click here to make an appointment!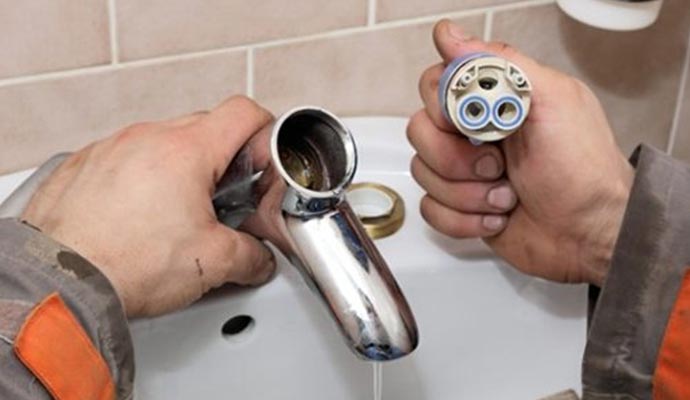 Sink Repair & Other Plumbing Services by B&K
We are delighted to have served Ohio citizens for over 25 years and counting at B&K Heating. Whether you need a sink repair or some other type of professional plumbing service, our certified plumbers are here to help. In addition to our sink repair & sink installation services, other plumbing issues we solve include:
Water Heater Services
Faucet Repair Installation
Natural Gas Conversion
Sewage Backup Cleanup Services
Sump Pump Installation
Toilet Installation
Trust Us for the Best Sink Repair & Installation Services in Kettering, Oakwood, Vandalia, & Dayton
Our professional plumbers have been providing the best sink repair and installation services in Kettering, Oakwood, Vandalia, Dayton, and other cities within the Miami Valley for more than a quarter-century. For residential and business customers in Miamisburg, Riverside, and other OH cities that we serve, we also handle plumbing, heating, air conditioning, ductwork, and electrical services. For more information, give call us today at 937-502-3322 or click here to make an appointment with B&K Heating today!