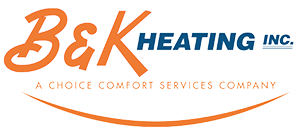 Toilet Installation Services in Dayton, Kettering, & Vandalia, OH
It might be difficult to choose the perfect toilet for your house. The wide array of choices includes pressure-assisted toilets, gravity-fed toilets, waterless toilets, one-piece toilets, and wall-hanging toilets. Regardless of the type of unit you choose, there is a clear choice for toilet installation services for commercial and residential customers in Dayton, Oakwood, Kettering, and other cities we serve in Ohio.
For years, our expert technicians at B&K Heating have set the industry standard for toilet installation services, sink repair, water heater repair, or any other type of plumbing challenge. Our crews offer 24/7/365 emergency services to repair leaky faucets, sewage backups, sump pumps, and more. When you need help with plumbing services, AC services, heating services, or electrical services in the Miami Valley of Ohio, we are the company to contact. We serve customers in Vandalia, Miamisburg, and dozens of other local cities. For more information, call 937-502-3322 or click here to make an appointment today.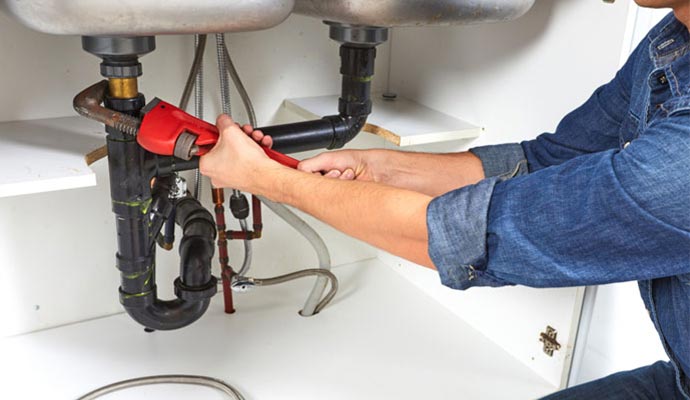 Toilet Installation & Plumbing Services by B&K
With more than 25 years of expertise, you can be confident that working with B&K Heating will result in high-quality results. Not only are we toilet installation professionals, but we also offer a wide variety of other plumbing services in Dayton, Ohio, and the surrounding Miami Valley area. Some of our most popular plumbing include:
Water Heater Services
Faucet Repair and Installation
Natural Gas Conversion
Sewage Backup Cleanup
Sump Pump Installation
Sink Repair & Installation
Rely on Us for the Best Toilet Installation Services in Oakwood, Kettering, & Dayton
Not only does B&K Heating provide the best toilet installation and repair services in the Miami Valley, but we also offer comprehensive services to meet your plumbing, heating, air conditioning, ductwork, and electrical services needs for homeowners and business owners in Kettering, Oakwood, Vandalia, Dayton, as well as the rest of the Miami Valley. When you need help at your property in Miamisburg, Riverside, and other OH cities that we serve, call us today at 937-502-3322 to learn more about our products & services or simply click here to make an appointment with B&K Heating today!