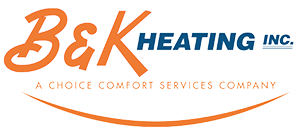 Indoor Air Quality Improvement Services in Dayton, Ohio
Temperature is generally the first thing that comes to mind when people think about comfort in their home or business. Indoor air quality, on the other hand, has a significant impact on overall comfort. The EPA ranks indoor air quality as the country's fourth most serious environmental hazard. Fortunately, the cleaning experts from B&K Heating can boost your indoor air quality with a wide array of duct cleaning services and humidity control services designed to reduce airborne pollutants.
Many individuals are unaware of how big of a difference this makes unless they take proactive efforts to enhance their indoor air quality. At B&K Heating, we have a number of procedures we can use to improve the indoor air quality at homes and businesses in Kettering, Oakwood, Vandalia, Dayton, Piqua, Covington, and dozens of other cities that we serve.
Our NATE-certified technicians have worked long and hard to set the industry standard for the best & most comprehensive indoor air quality procedures available in Vandalia, Miamisburg, Riverside, Moraine, Casstown, and other cities throughout our service area. In addition to indoor air quality, our superior ductwork services include duct sealing, ductwork repair, and duct cleaning. To learn more, call 937-502-3322 or click here to make an appointment today!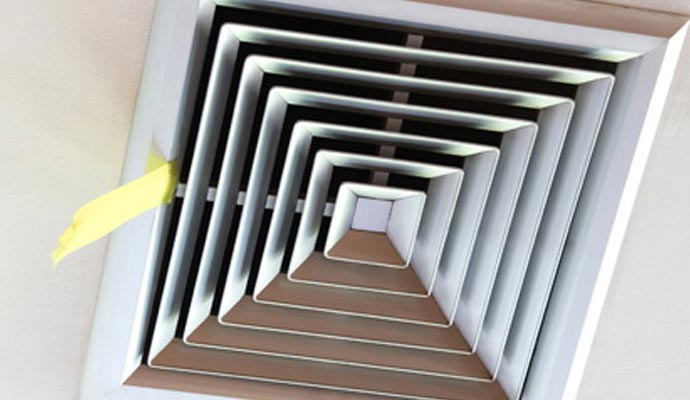 Importance of Indoor Air Quality
Indoor air pollution may cause everything from minor sneezing to life-threatening asthma episodes. Many individuals are prone to watery eyes, nasal congestion, coughing, and respiratory illnesses as a result of breathing in conditioned air that contains mold, mildew, pollen, dust, germs, or dust mites. These allergies can, in rare circumstances, trigger dangerous asthma episodes.
By calling the cleaning professionals from B&K Heating, You can get rid of unpleasant pollutants and improve the quality of your indoor air by purifying and cleaning it. This improves the quality of your interior environment and decreases the chance of injury to your family, friends, workers, and customers.
Rely on Us to Improve Your Indoor Air Quality in Dayton, Kettering, Oakwood, & Vandalia, OH
To have the healthiest available environment at your home or office, you need to make sure you have the best possible indoor air quality. Our ductwork professionals at B&K Heating make that happen on a daily basis for residential and commercial customers in Kettering, Oakwood, Vandalia, Miamisburg, Riverside, and other OH cities that we serve. For more than a quarter-century, our crews have set the industry standard for the best ductwork, heating, air conditioning, plumbing, and electrical service throughout the Miami Valley of Ohio. For more information, call us at 937-502-3322 or click here to make an appointment with B&K Heating!